History of Tokyo Christian University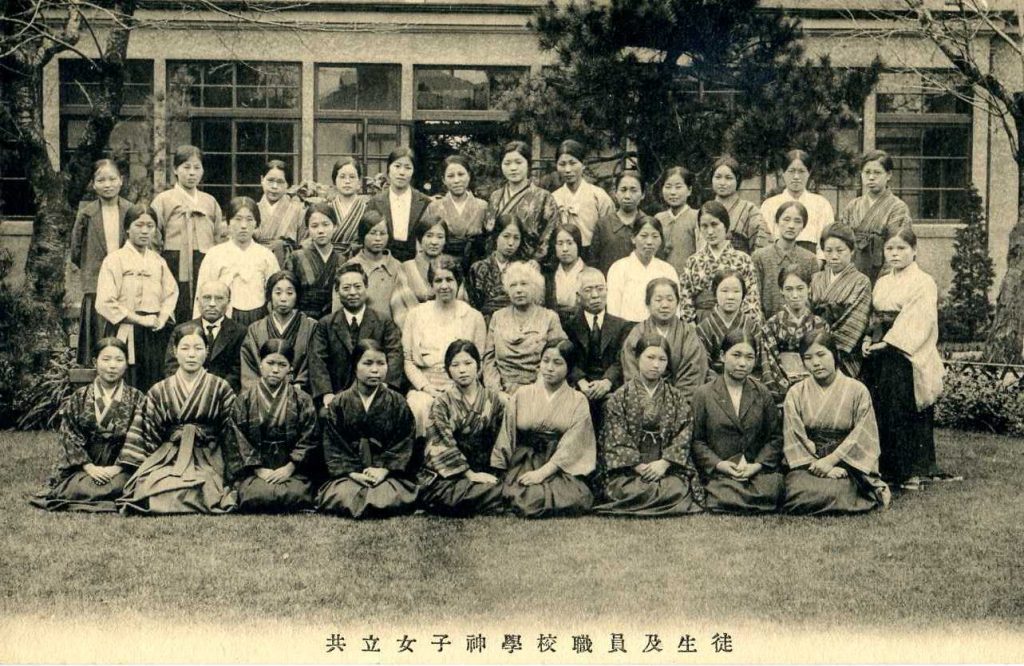 TCU emerged out of a merger of three Christian schools. The oldest, founded in 1881 in Yokohama, focused on women's education, at a time when Japan offered women few opportunities for higher education. In 1949 the Tokyo Christian Theological Seminary came into existence, and 1950 saw the establishment of the Japan Domei Institute. The Domei Institute later offered both a three and a four year course, achieving accreditation as a "junior college."
These three schools merged in 1979, with the goal of upgrading the junior college into a university while maintaining the seminary as a distinct graduate program with its own identity.
Please note that the seminary, in British vocabulary, is a postgraduate program, with all its courses taught in Japanese. It has no English track or options.
In 1989, the merged school moved to its present location in Chiba New Town, a part of the greater Tokyo metropolitan area.
Having achieved the approval of the Japanese national department of education, the transition from the junior college to the university took place between 1990 and 1993. The university admitted its first group of students in 1990, when the junior college graduated its final class.
In 1993, the university gained full recognition and autonomy from the Japanese national department of education, and it continues in this status until today.