History
History of Tokyo Christian University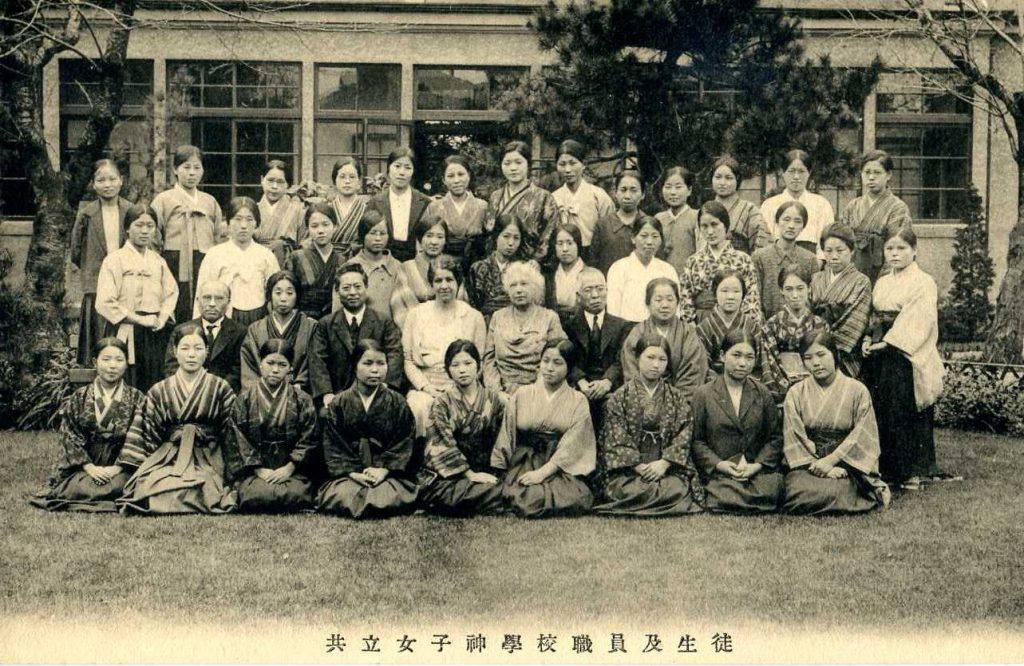 TCU emerged out of a merger of three Christian schools. The oldest, founded in 1881 in Yokohama, focused on women's education, at a time when Japan offered women few opportunities for higher education. In 1949 the Tokyo Christian Theological Seminary came into existence, and 1950 saw the establishment of the Japan Domei Institute. The Domei Institute later offered both a three and a four year course, achieving accreditation as a "junior college."
These three schools merged in 1979, with the goal of upgrading the junior college into a university while maintaining the seminary as a distinct graduate program with its own identity.
Please note that the seminary, in British vocabulary, is a postgraduate program, with all its courses taught in Japanese. It has no English track or options.
In 1989, the merged school moved to its present location in Chiba New Town, a part of the greater Tokyo metropolitan area.
Having achieved the approval of the Japanese national department of education, the transition from the junior college to the university took place between 1990 and 1993. The university admitted its first group of students in 1990, when the junior college graduated its final class.
In 1993, the university gained full recognition and autonomy from the Japanese national department of education, and it continues in this status until today.
The monument of Shinozaki Keinosuke
150 years ago, on March 10 th , 1872, the first Protestant church in Japan, Church of Christ in Japan (Currently Yokohama Kaigan Church of the Church of Christ in Japan), was established. Shinozaki Keinosuke was one of nine who were baptized on that day and was the initiator of the first-week-of-the-year prayer meeting that led to the establishment of the church. It was from his suggestion to pray that the Protestant Church in Japan was born. In this sense, the monument of Shinozaki Keinosuke can be called a "Monument to the birth of the Protestant Church in Japan".
Shinozaki Keinosuke was a vassal of the old shogunate. Through Shinozaki, Ibuka Kajinosuke of Aizu came to give up his grudge against the new government. Shinozaki, from his sickbed, encouraged Hara Taneaki. Shinozaki suffered from lung disease and died in 1876 (Meiji 9) at the age of 24. His grave was built by Kushibe Susumu, who has been baptized with him. Kushibe was a doctor at the Faulds' Hospital in Tsukiji. Later, Uemura Masahisa also took care of Shinozaki's grave.
The monument was donated to Tokyo Christian University by Kushibe Yoshiko. Her late husband, Kushibe Chūichi, was a great-grandson of Kushibe Susumu. The monument was moved to TCU on August 23 from Yanaka Cemetery in Tokyo. It is 160 cm high, 100 cm wide, and 13 cm thick. Nakamura Masanao (Keiu), a scholar of the Chinese classics and a Methodist, composed the epitaph and the calligrapher Hirayama Seisai engraved it.
August 23, 2022
Yoichi Yamaguchi, TCU President