Global Connections 2021 [May 15]
April 9, 2021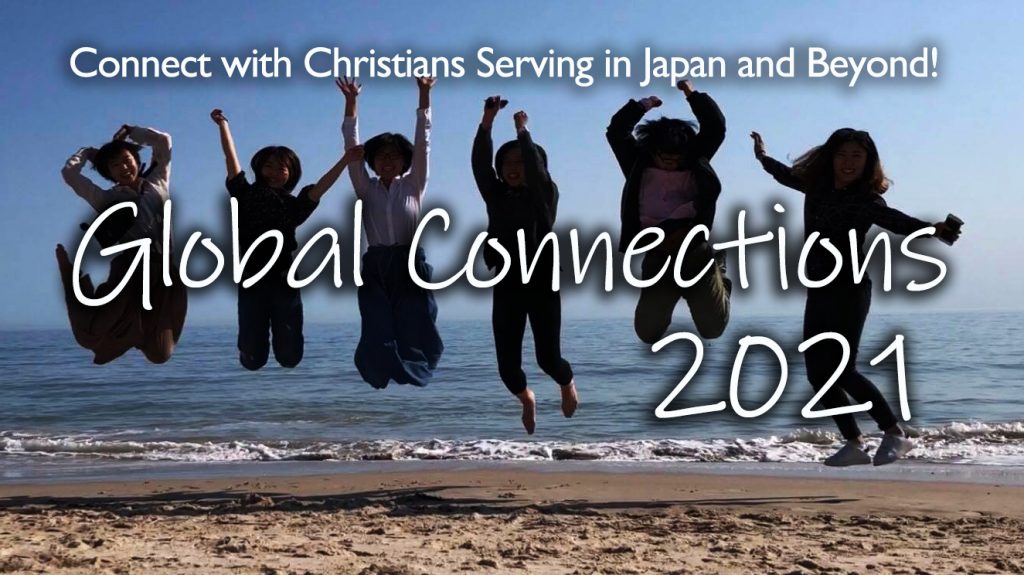 At the Brink of Life and Death in Japan
You probably know that Japan has one of the highest suicide rates in the world. Sadly, the rate has increased during the COVID pandemic among women in particular. What are people in Japan doing to help those struggling to find meaning to live?
Join us on Zoom on May 15. We'll talk with two young friends who answered the call in a foreign country to be a part of the answer.
Come meet Ann Taylor and Ching Khan Nem: an American and an Indian who work with a rescue network near one of Japan's most famous suicide spots: the Sandanbeki Cliffs in Shirahama (Wakayama Prefecture).
Date and Time: Saturday, May 15, 2pm~3:30pm (Japan Standard Time)
This online Zoom event is FREE. Just register to get the Zoom link!
You'll be free to turn your camera off and just watch and listen.
This event will be in English.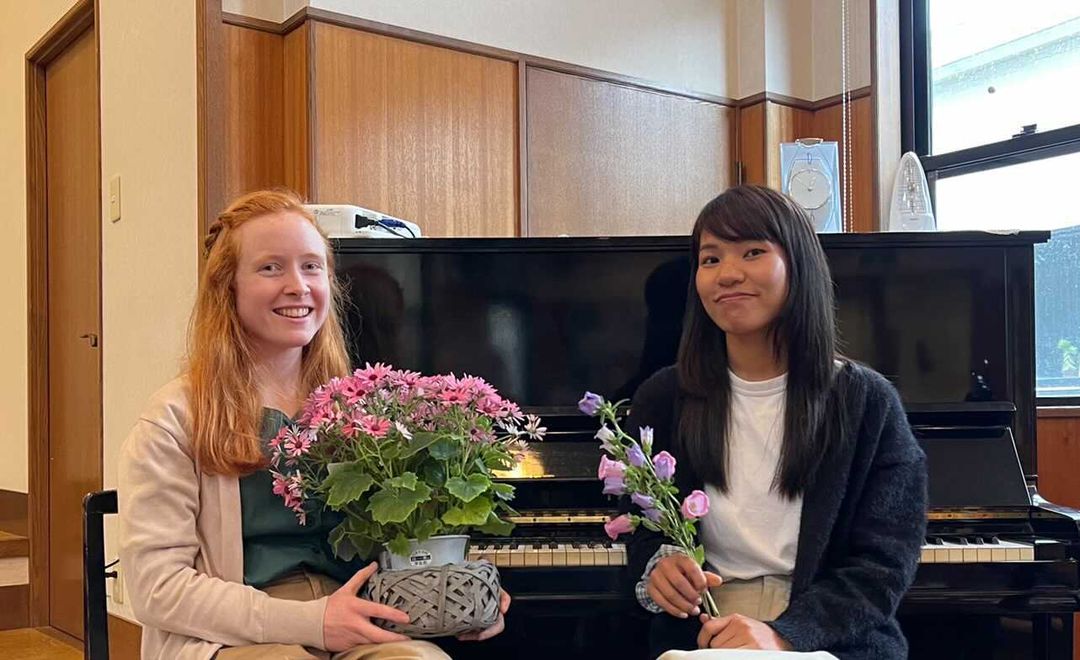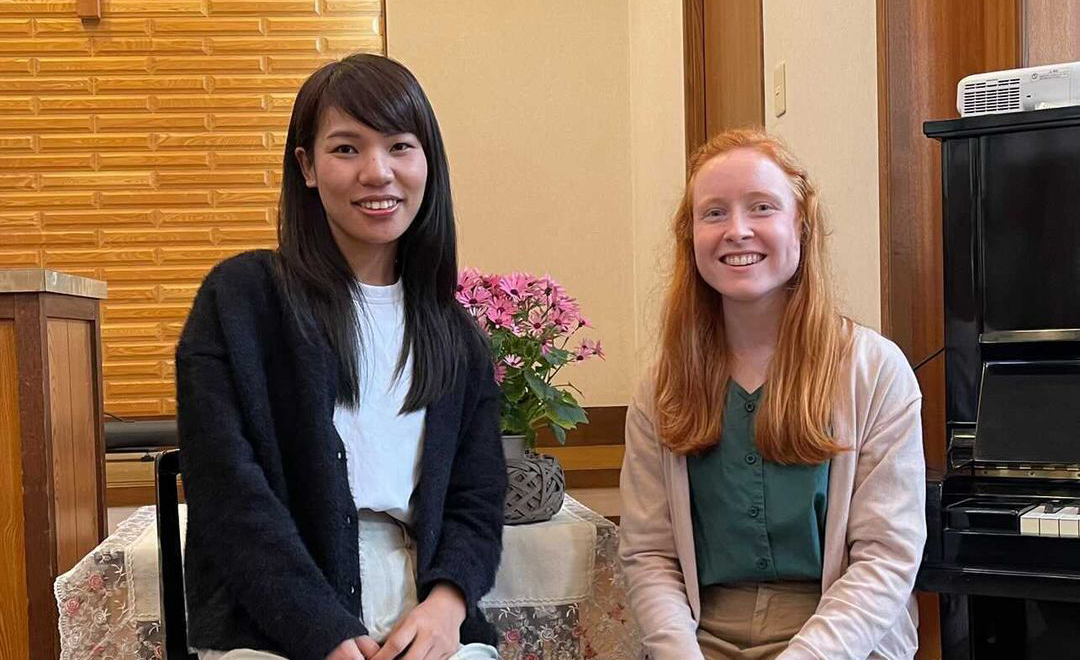 Ann (USA) and Nem (India) both received their bachelor's degree at Tokyo Christian University. After graduating in 2019, Ann moved to Wakayama Prefecture to work at Shirahama Baptist Church and its NPO, Shirahama Rescue Network. Nem joined the work at Shirahama Rescue Network in 2020, after working as an English teacher for one and a half years in Chiba. A day in the lives of Ann and Nem may include caring for people who come seeking help, running the NPO's bento shop, educating children and teaching English, and serving at church.
<About Global Connections 2021>
We're lining up 8 online events for globally minded Christians to connect and learn from one another. At each event, TCU faculty and students will interview alumni and other special guests who think globally while acting locally.
Each event is free, and we welcome you to join from anywhere in the world. Just register for an event, and we'll send you the link to join us by Zoom.
Come connect with us!
<Global Connections>
The times above are all Japan Standard Time, or UTC+09:00.