Global Connections 2021 [July 24th]
July 8, 2021

<Serving Foreigners in Japan's Immigration Detention Centers>
Special Guest: Rev. Akira Watanabe
Date and Time: July 24 (Sat) 2:00 PM ~ 3:30 PM
This online event is free. This event will be in English.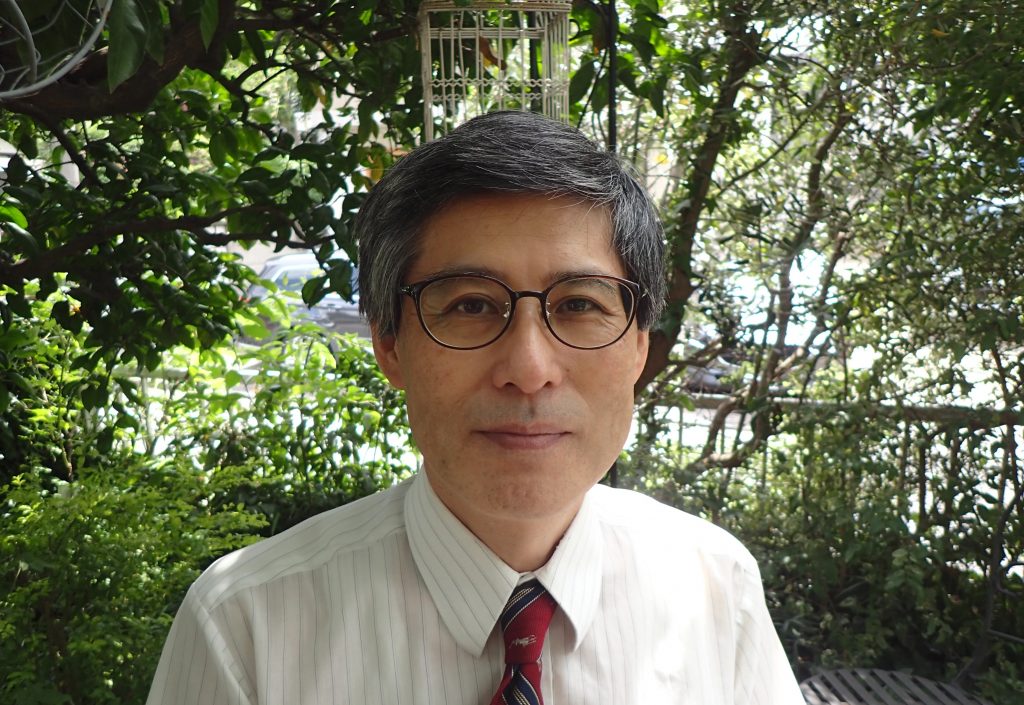 Akira Watanabe, the ministry pastor of Tokyo Baptist Church, graduated from Southern Baptist Seminary in 2003. His major is sociology of religion and he teaches at Aoyama Gakuin University. He has been involved in the Detention Ministry that helps overstayed foreign people and refugees in Japan. Only 1.2 percent of refugee applicants can get the refugee visa in Japan and many foreign people are detained in immigration's detention centers. He and his ministry team regularly visit detention centers encouraging the detainees. He is looking for the people who have a willing heart to join this ministry.
<About Global Connections 2021>
We're lining up 8 online events for globally minded Christians to connect and learn from one another. At each event, TCU faculty and students will interview alumni and other special guests who think globally while acting locally.
Each of these events are free, and we welcome you to join from anywhere in the world. Just register for an event, and we'll send you the link to join us by Zoom.
Come connect with us!
<Upcoming Global Connections>
Sep 11 (Sat) 2:00 PM ~
Dec 4 (Sat) 2:00 PM ~
Jan 15 (Sat) 2:00 PM ~
Feb 5 (Sat) 2:00 PM ~
The times above are all Japan Standard Time, or UTC+09:00.
We will update this page with new information and links throughout the year. Bookmark this page and be sure to visit it again soon!
<How to register>
Fill in the registration form below, or at this link .
Then check your email for the Zoom invitation.