Global Connections 7: Expanding our World in Japan and Uganda: A Conversation with our first partner in Africa, Uganda Christian University
January 7, 2022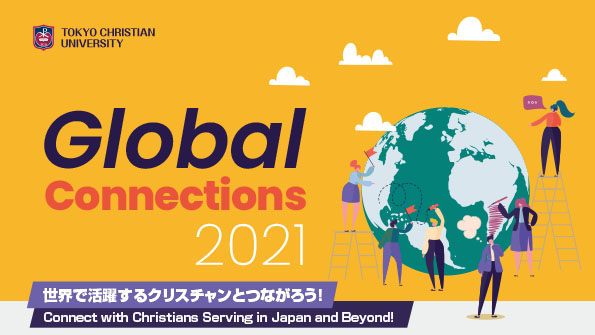 Eight online events for globally minded Christians to connect and learn from one another. At each event, TCU faculty and students will interview alumni and other special guests who think globally while acting locally.
Each of these events are free, and we welcome you to join from anywhere in the world. Just register for an event , and we'll send you the link to join us by Zoom.
Come connect with us!
Global Connections 7: Expanding our World in Japan and Uganda: A Conversation with our first partner in Africa, Uganda Christian University
Special Guest: Pamela Tumwebaze
Date and Time: January 15 (Sat) 2:00 PM ~ 3:30 PM JST (8:00am – 9:30am EAT)
This online event is free. This event will be in English.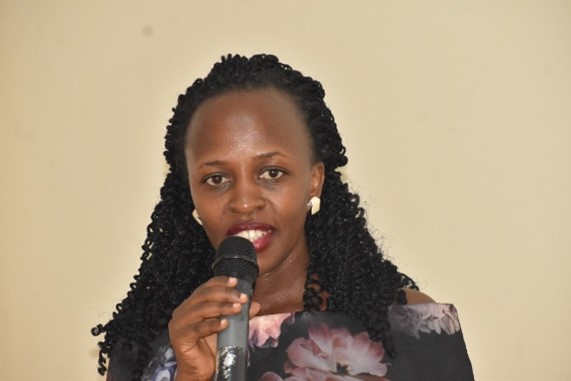 Pamela Tumwebaze is a mother of two and a Christian educator. She is the Head of Department of Uganda Christian University Honours College. Her undergraduate studies are in Education, and post graduate studies in Arts with a bias in Literature in English. She a servant leader who is passionate about serving God with her profession and mentoring the younger generation to do the same.
Honours College is a multidisciplinary leadership mentorship initiative at Uganda Christian University which started as a result of the urgent need for Christian Leadership in Uganda; with a population of over a hundred undergraduate students, Honours College strives to prepare a cadre of leaders who have a high sense of integrity and have distinguished themselves in their Christian character, academics and leadership roles. She is honoured to serve in this college.
< Upcoming Global Connections >
Feb 5 (Sat) 2:00 PM ~ 3:30 PM
We will update this page with new information and links throughout the year. Bookmark this page and be sure to visit it again soon!
< How to register >
Fill in the registration form here .