Global Connections 5: What is Sustainable Mission?
November 18, 2022
Global Connections 5: What is Sustainable Mission? A Case Study of the "Business as Mission" Model in Ethiopia by a Korean Businessman
▶︎ Date and Time: December 3rd (Sat) 2:00 PM – 3:30 PM (Japan Time)
▶︎ Special Guest: John Hwang
This online event is free. This event will be in Japanese with some English mixed in.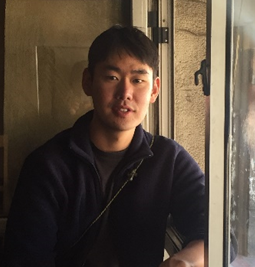 Our Global Connections guest this time is John Hwang from South Korea, who has been practicing Christian missions through sustainable business between Korea and Africa. After studying abroad at a Japanese university, John gained business experience in sales and marketing and used those skills to found a soccer academy and club for Ethiopian youth. We will hear how he has witnessed to Christ through his experience at Tesfa Football Academy, which now sends players to the Ethiopian national team and to numerous European soccer clubs, and through his work as general manager of the Erom Group, a global health food development company.
Register Now!
Please register using the form below. After registering, you will receive an email with a Zoom link.
About Global Connections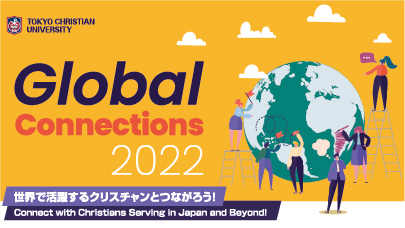 Online events for globally minded Christians to connect and learn from one another. At each event, TCU faculty and students will interview alumni and other special guests who think globally while acting locally.
Each of these events is free, and we welcome you to join from anywhere in the world.
Just register for an event, and we'll send you the link to join us by Zoom.
Come connect with us through Global Connections 2022 !