Open Campus on Nov 26
October 29, 2022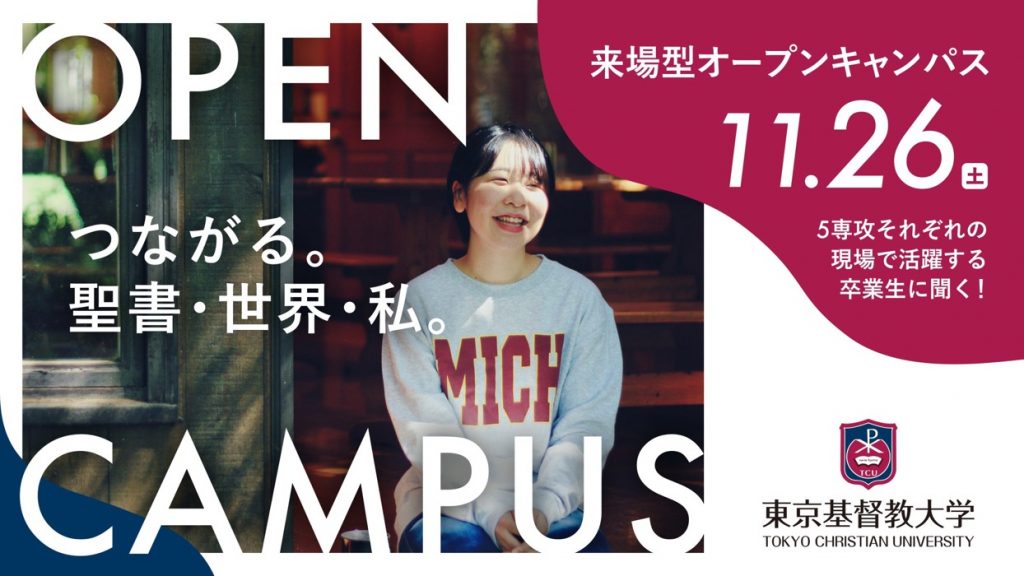 There will be an "Open Campus" event on Saturday, November 26, from 10 am to 4 pm.
This event will feature alumni guests who are active in various professions after completing their studies in five different areas of study at TCU: Church Ministry, Global Studies, Youth Studies, Christian Welfare, and Theological Studies.
▶ Date and Time: Saturday, November 26, 2022, 10:00-16:00 (tentative)
▶ Place: Tokyo Christian University
The event is designed primarily for those who speak Japanese. If you'd like to join the event but need Japanese-language assistance, please let us know when you register.
Alumni Guests Active in Five Different Areas
Osakabe Yutaka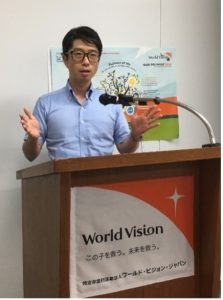 Coordinator for Churches
World Vision Japan
Yoshihashi Yusuke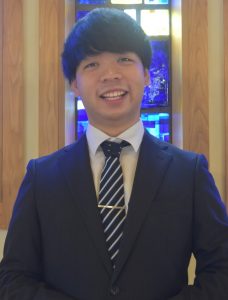 Pastor, Ushiku Gospel Church
Japan Evangelical Church Association (JECA)
Kōda Yoshiko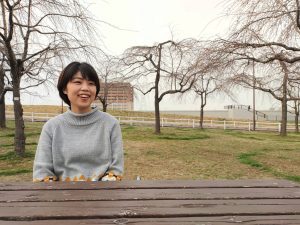 Teaching Staff
hi-b.a. (High School Bible Evangelism Association)
Yonemoto Madoka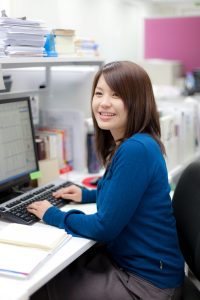 Editor
Word of Life Press Ministries (Inochi no Kotobosha)
Iwata Mieko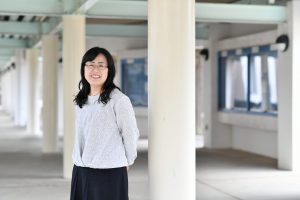 Associate Professor
Tokyo Christian University
Program
9:30~ Registration
10:00~ Opening
Introduction to the Theological Studies Department
Talk Session
"Christian Worldview" (Mock Class by Prof. Iwata)
12:00~ Lunch
Campus Tour
Explanation about tuition and scholarships, entrance exam
Questionnaire, Transportation subsidy provided
15:00~ Individual Interviews
*The schedule is subject to change.
*After the event, we will provide transportation from campus to Chiba Newtown Chuo Station.
We are looking forward to seeing you all!
Registration
Japanese language announcement here .
If you'd prefer to register in English, please email our Admissions Office .
Subsidy
A subsidy for transportation and overnight accommodations is available for participants who register in advance.
This subsidy is for those who regularly attend a local church at the time of registration.
Please indicate the name of the church you attend on the application form or in your email.
To receive the subsidy, please register at least one day in advance.
If you need overnight accommodations, we will arrange a room on campus or at a nearby hotel free of charge.
For assistance with overnight accommodations, please register at least 5 days in advance.
In the event that campus and hotel rooms are fully booked, we will be unable to assist with overnight accommodations.
Accompanying guests (parents or guardians, friends, etc.) are not eligible to receive the subsidy.
Inquiries
Tokyo Christian University Open Campus
Phone: 0476-46-1131  FAX: 0476-46-1405
E-mail (Japanese): nyushika@tci.ac.jp
E-mail (English): admission@tci.ac.jp