ONLINE Applications Open for 2023
Tokyo Christian University is now accepting applications ONLINE for Fall 2023!
Whether you're planning to apply or not, take a peek real quick at the login page right here!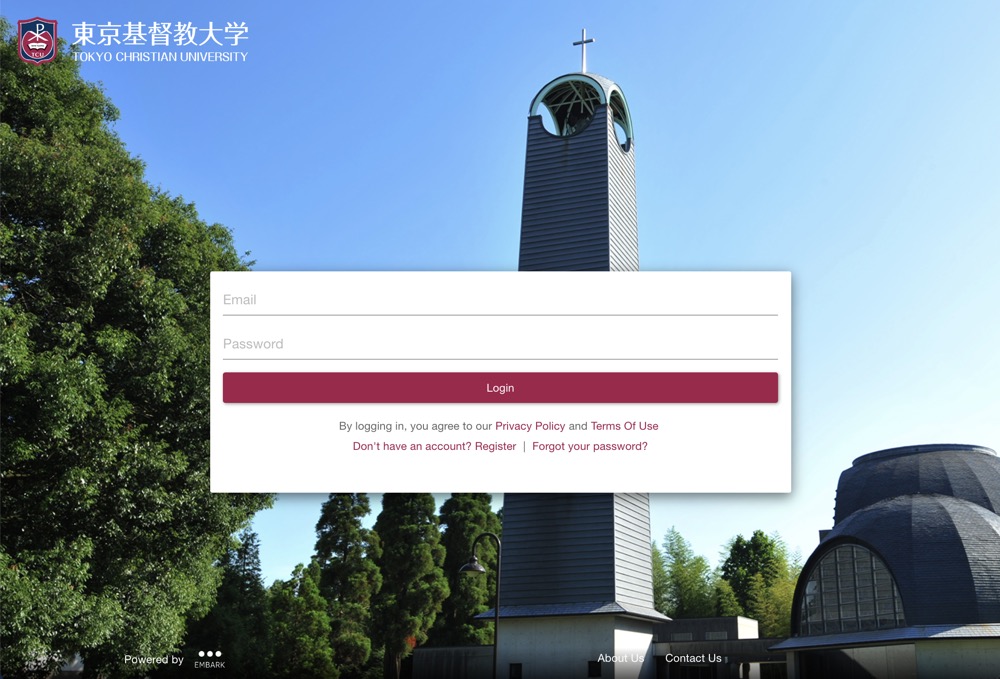 Beautiful, isn't it?
This is an exciting step for us at TCU. It's the first time ever for prospective students to be able to apply entirely online. (Yes, I really want you to click that link.)
If you're a current student or alumni, bless your heart. You had to print it all on paper, fill it out by hand (or use fillable PDF forms the past year or two), collect references and transcripts, and send it all by snail mail. Many, I've heard, paid more to send it by express mail than for the application fee. (I won't even go into all the work our amazing staff did to process those application packages when they arrived!) Whatever the case, you know how big of a deal it is for us to switch to an online application.
If you're planning to apply this year, rejoice with us that it'll be far easier than it would've been last year at this time.
It's really easy to get started. Go ahead, try it. It only takes a minute or two.
You can fill it out a little bit at a time. Save it. Leave it. Return to it later. Again and again until it's done.
You can upload some of your supporting documents and easily request the rest.
Finally, best of all, you can submit it with the click of a button when you're done.
You can check out this page for lots more on the admissions period and process. Or you could hop directly to the online application and learn while doing!