Masaru Asaoka to Become TCU's New President, and First to Serve as Both Board Chairperson and President
August 30, 2023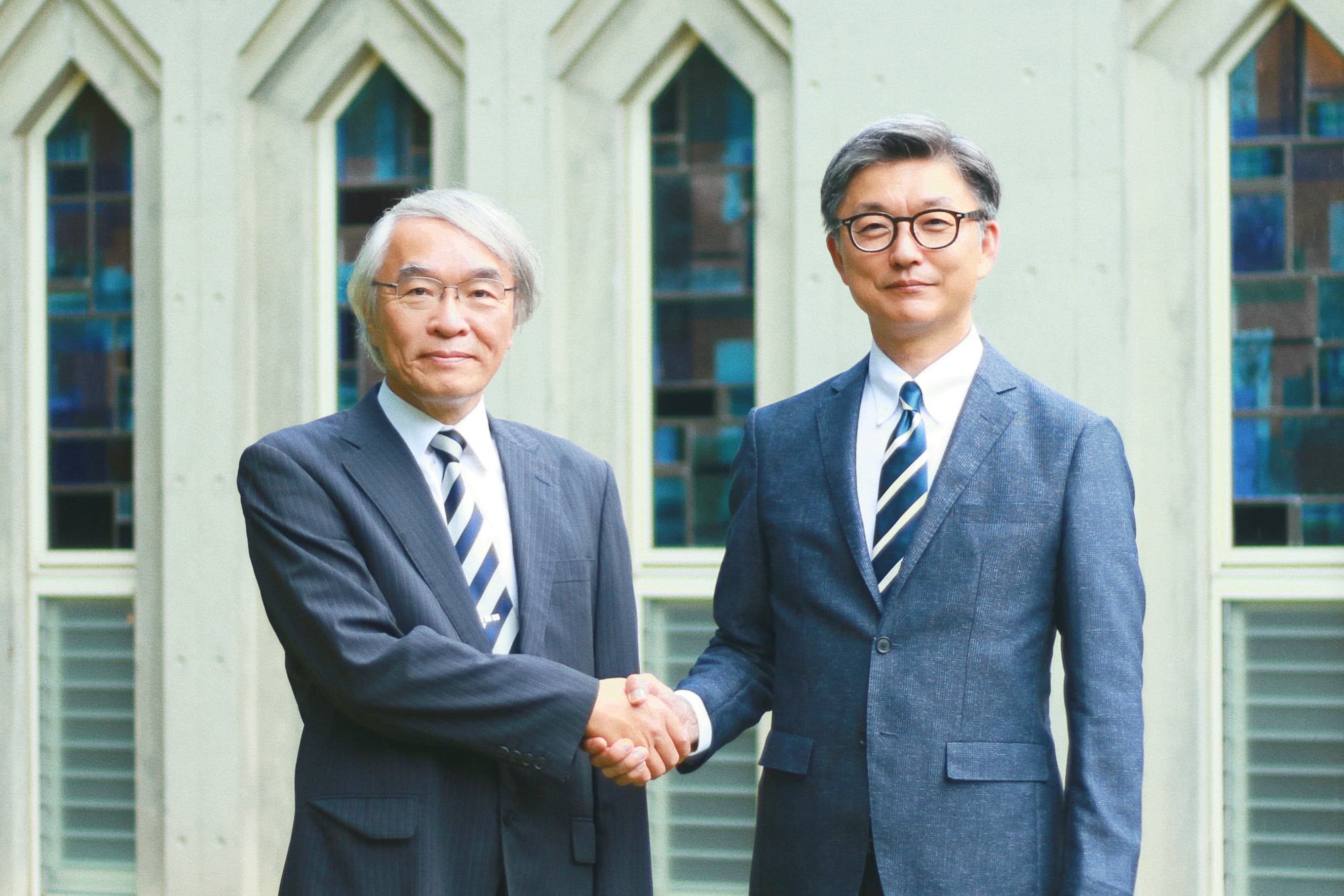 "Passing the Baton in a New Era at TCU"
Tokyo Christian University (Inzai City, Chiba Prefecture) has appointed its board chairperson and chancellor, Masaru Asaoka, to serve as president from April 2024. President Yoichi Yamaguchi announced he will resign at the end of the 2023 academic year, leaving two years early in his four-year term. President Yamaguchi's resignation was approved at an extraordinary board meeting held on June 27th. Following the established procedures for selecting a new president, the board convened an extraordinary board meeting on July 25th and elected Masaru Asaoka to serve as TCU's next president from April 2024. It will be the first time for the same person to serve in both roles simultaneously at TCU.
 
During his first term of office (2018–2021), President Yamaguchi took the lead in challenging circumstances, including the reorganization of the Undergraduate School of Theology (2021) and the response to the COVID-19 pandemic (2020–). In his second term of office (2022–), while continuing to respond to the coronavirus pandemic, he formulated TCU's fourth mid-term plan (2023–2027) for stringent financial reforms. With that plan in motion, he asked for centralization of leadership and generational transition in order to speed up university reform.
 
President-elect Asaoka announced he will initiate organizational reforms to establish a solid foundation for university management into the future. Additionally, he will push forward educational reforms, guided by TCU's educational motto of "Stand in the Gap: Christ's Peace in Broken Places," and rapidly facilitate a generational transition. He will step down as chancellor, a role in which he has served concurrently since 2022, leaving the position vacant. The new structure and specific reform policies will be announced around November.
 
With Board Chairperson Asaoka serving concurrently as president, TCU's faculty, staff, and board of directors will join forces to advance university reforms and build a new era at TCU.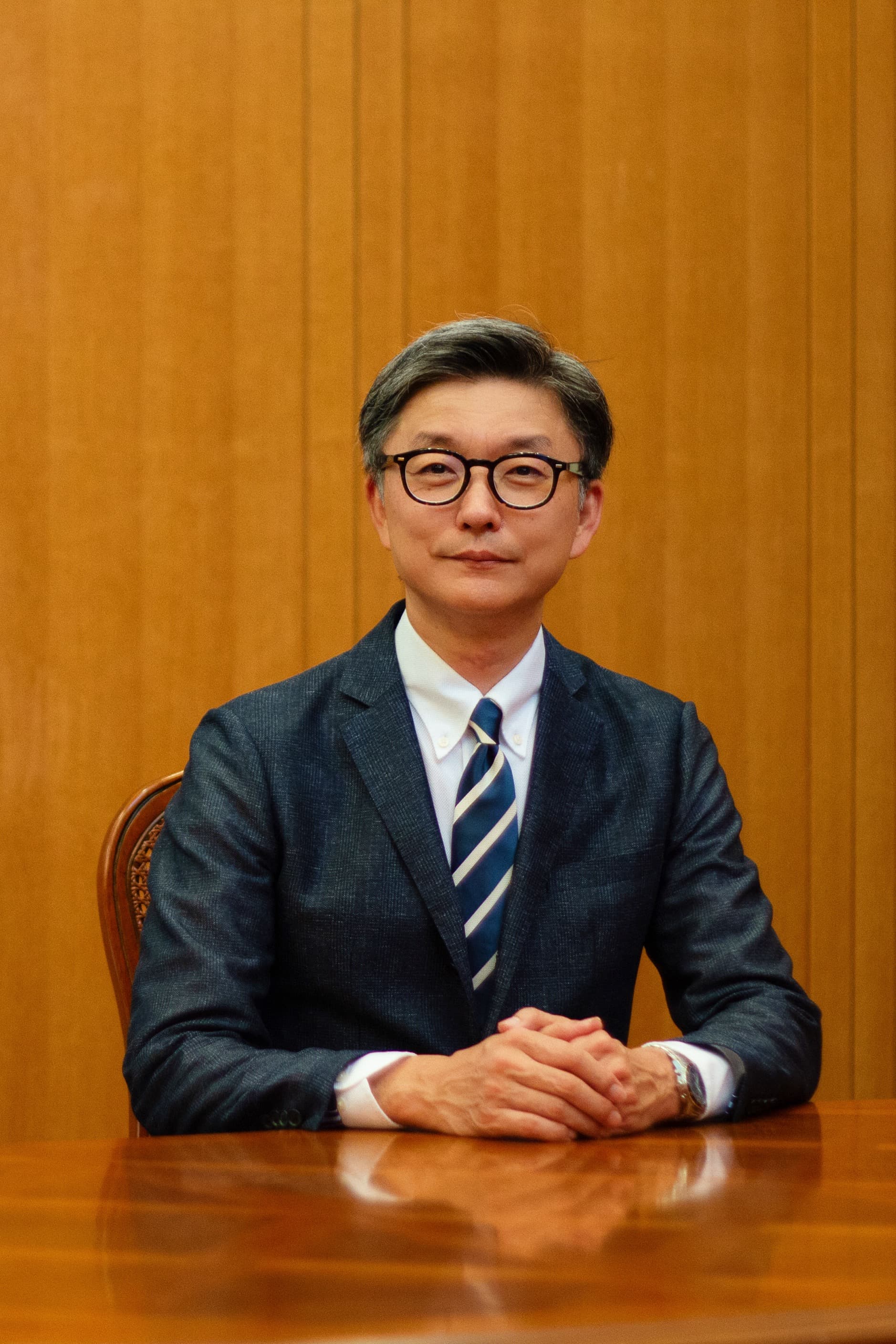 ■Profile
Masaru Asaoka was born in 1968. He graduated from Tokyo Christian College and Kobe Reformed Theological Seminary. He is the board chair of Japan Alliance Christ Church and the pastor of Ichihara Heian Church. He has been a member of the Board of Directors and Board of Trustees at Tokyo Christian Institute (TCI) since 2010. In 2018, he became an adjunct professor at TCU. He became TCU's board chairperson in April 2021, and he has served concurrently as its chancellor since April 2022. He is to assume the position of president in April 2024 while serving concurrently as board chairperson.